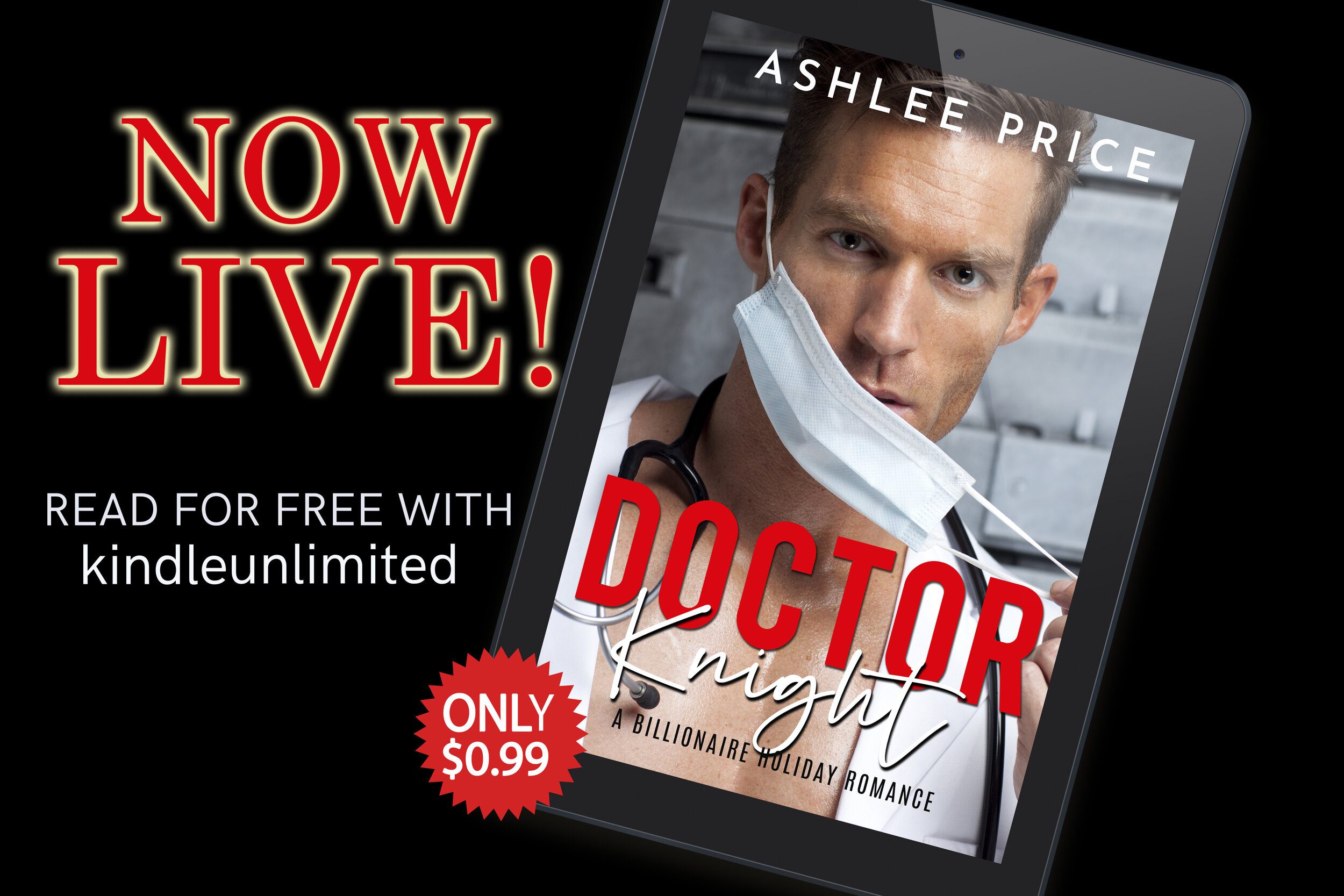 A hot neurosurgeon for a cold Christmas party.
Sounds like a perfect fake date, right?
Wrong.
I'm his intern.
I knew it was wrong to spread my legs for him.
But I did it anyway.
I was supposed to hand him scalpels.
Instead, I handed him my V-card on a silver platter.
It should've been a one-time thing.
Except that now, I want more.
I want to pretend to be his fiancee.
Take him to that fancy party.
A party where secrets will come out.
Mine will too.
A secret that I'm carrying in my belly…
His little surprise gift.