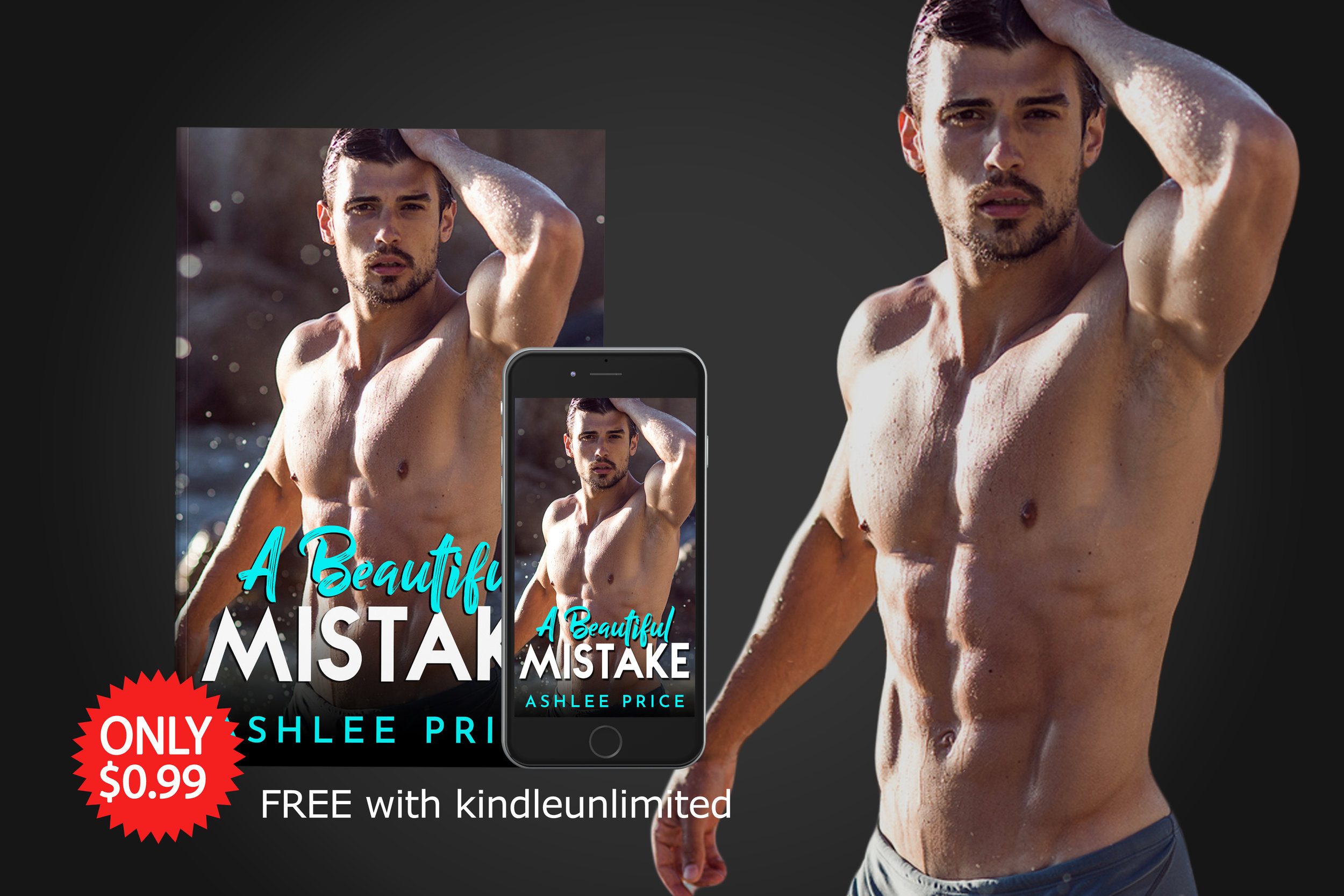 Surprise…
I went in for surgery and woke up married…to my doctor!
How did this happen to a rich playboy like me?
After all, I believe in lust, not love.
Maybe I can use this mistake to my advantage.
My generous donation to the hospital will help buy her the respect she craves from her stuck up bosses.
And a fake marriage is just what I need to get my family off my back.
A great idea until the unexpected happens…
We're drawn to each other like magnets.
I didn't expect to feel this way.
She's the complete package.
Gorgeous eyes. Stunning curves. Virgin lips.
But nah, I can't give in.
We have a simple agreement.
One year. Then divorce.
My perfect plan starts to fall apart when her controlling, desperate ex threatens her.
Screw that. In this world, I protect what's mine.
I'll protect Marian, the baby growing inside her and will destroy anyone who gets in my way.