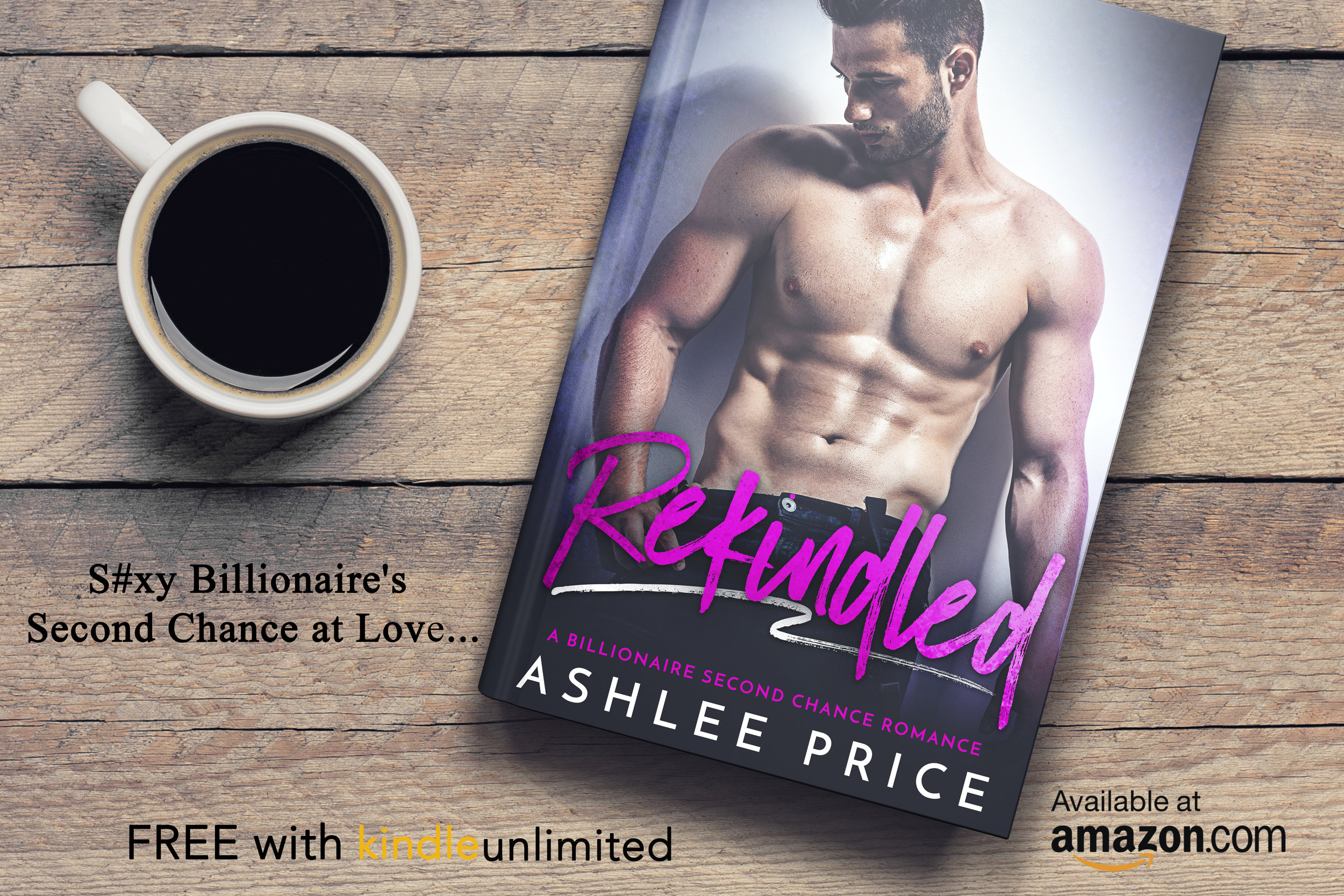 S#xy Billionaire's Second Chance at Love…
Coming from a rich family ain't all that it's cracked up to be.
I mean, what woman would refuse a former football star and son that comes from a wealthy horse racing family?
But, having your greedy father involved in your love life is a recipe for disaster.
Sometimes, you gotta risk it all though.
Enter Callie.
She's feisty yet sweet.
Innocent but f#ckin' sexy.
She can be so intoxicating.
Her touch is sweet like honey.
Each time I see those eyes, those lips, that body…
I just want to make her mine. (again and again and again)
Leaving her was a mistake.
Now, I'm back to win her over.
And, I won't take no for answer.
Rekindled is a stand-alone surprise baby, second chance, billionaire romance with a guaranteed HEA. Also includes an exclusive never before published dirty fairy tale romance: Sinderella.