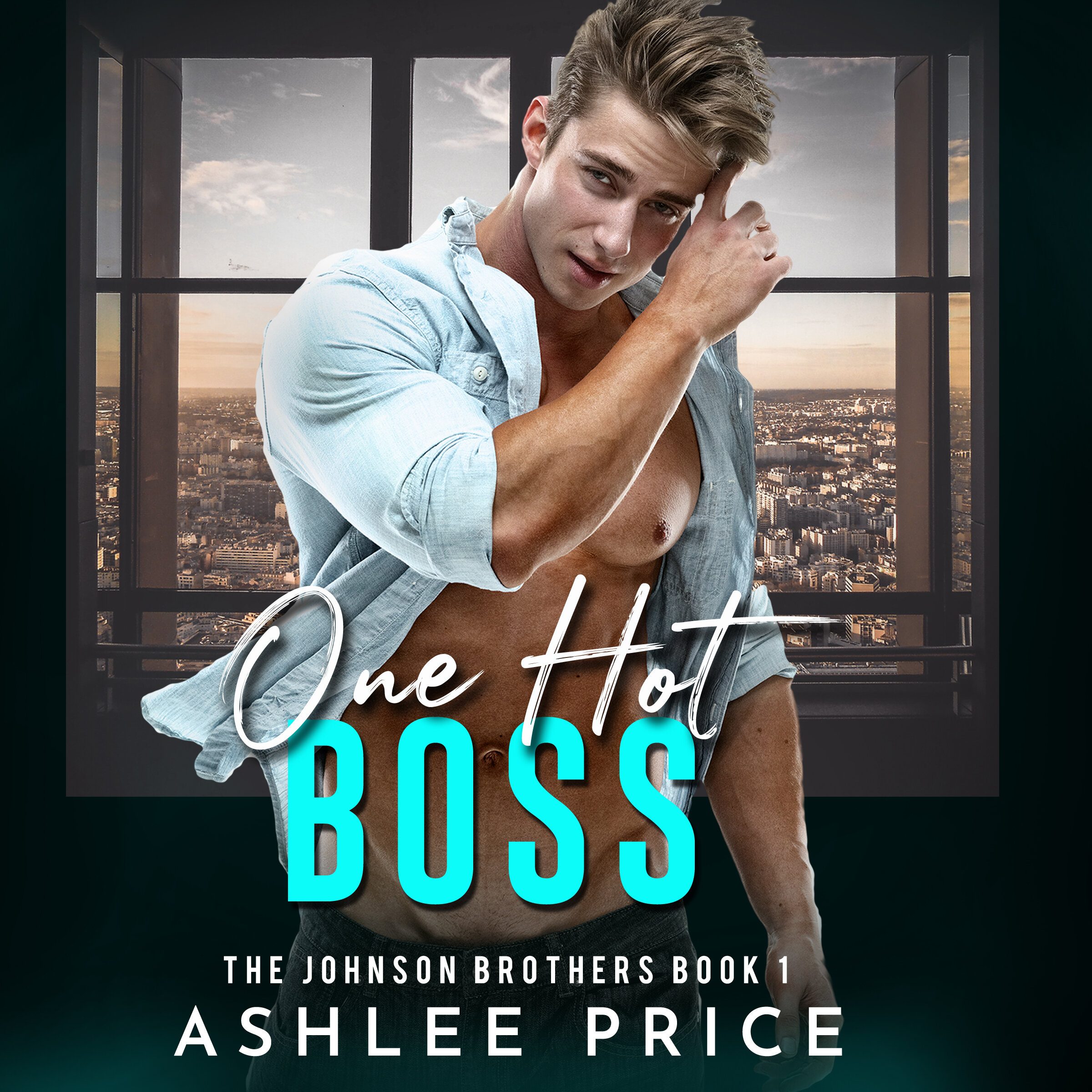 I snapped at him on my first day of work.
Him… Elijah Johnson.
As in the uber-wealthy owner of the agency.
My boss.
In my defense, I didn't know who he was when I clumsily bumped into him.
Um.…can you say instant attraction?
His hotness practically exploding underneath the expensive suit.
I'm just his employee. Not his girlfriend.
Besides, I am forced to work with him if I want that promotion.
Working with him is getting harder by the day though.
He's charming, powerful.
But he's no Mr. Perfect.
He's got skeletons in his closet.
Our project is ending.
It's the perfect time to walk away.
But why do I feel this burning desire to stick around.
Can I trust my heart or will this flawed man break it?