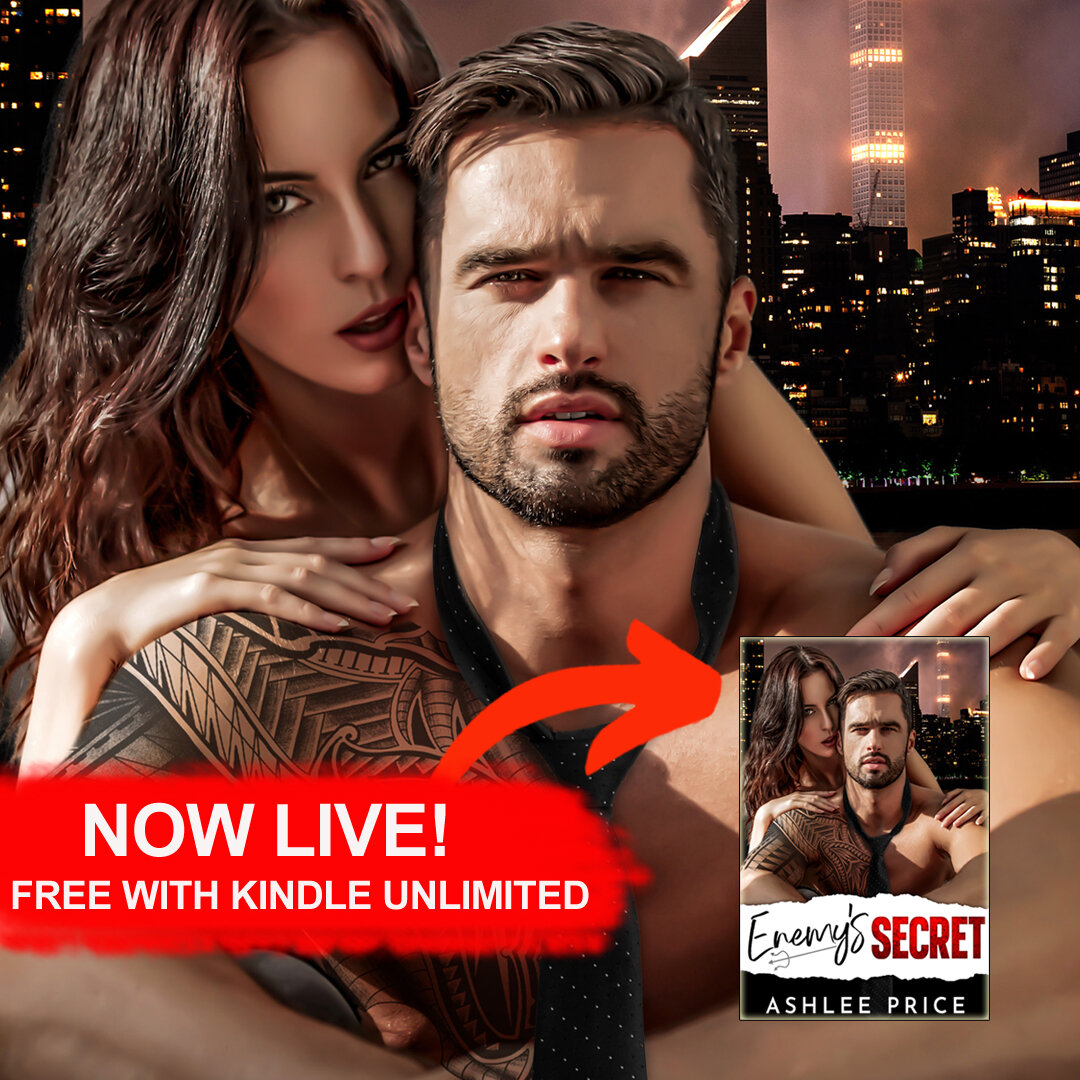 She's the one I broke up with.
My first love now turned into a sworn enemy.
They say time heals all wounds.
I say it ripped me a new one.
I can't blame her for wanting to tear me and my company to the ground.
I deserve her wrath.
I was all she ever wanted.
Then I broke her heart into a million pieces in front of all her friends.
With those pouty red lips and bedroom voice.
Strutting into the courtroom with more confidence than I can ever remember.
She has the judge eating out of the palm of her hand.
Kyra is the kind of woman every man wants.
Beautiful. Smart. An incredible mother.
To a daughter that sure does look and act a lot like me.
But I'm no longer that young punk.
We deserve a second chance.
This time I'll make it right.
This time I'll make her mine.