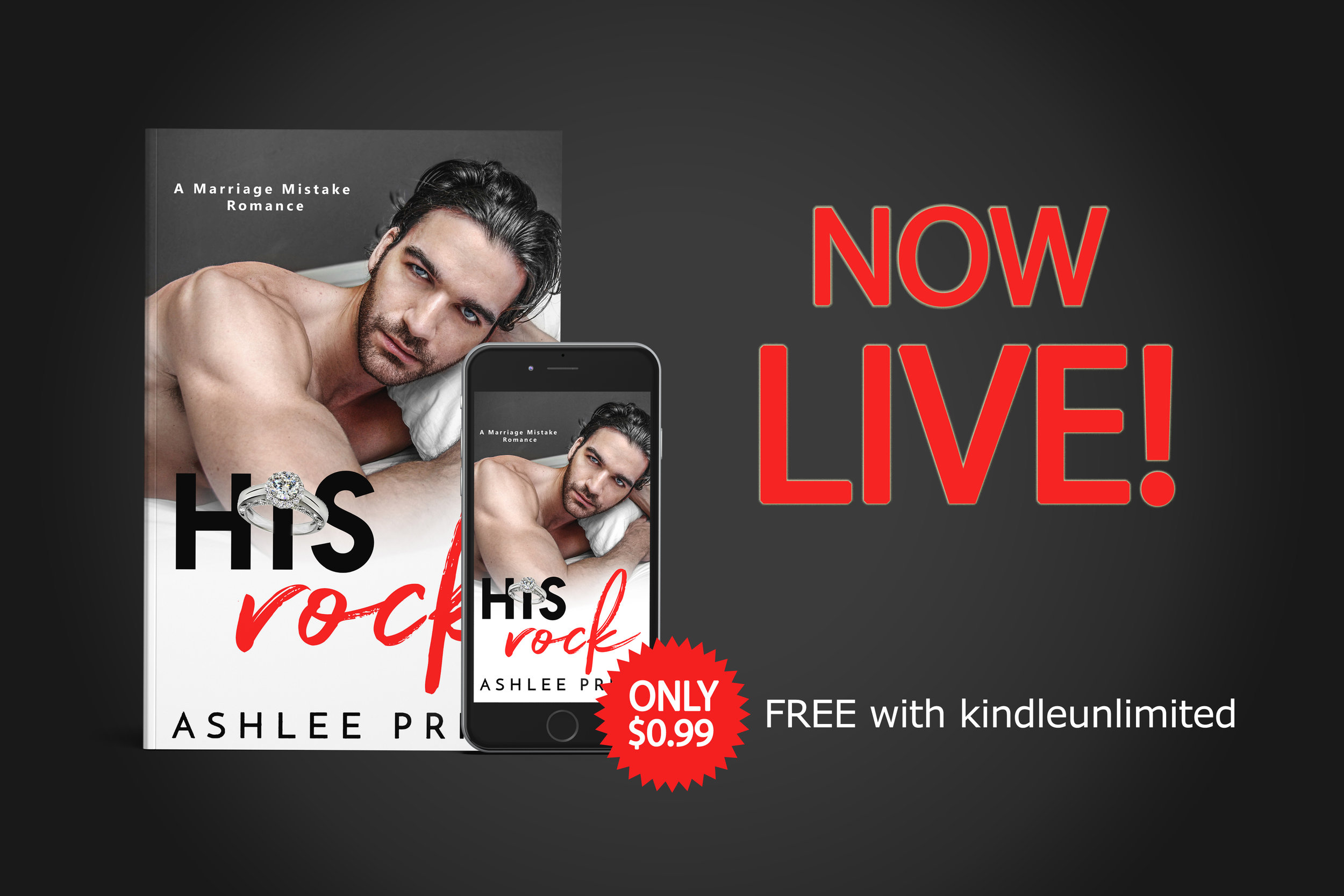 "Lena Hunt, you'll be my wife for a week."
Being married to a celebrity may sound like a dream come true but it was never mine.
Yet by some crazy twist of fate and a reality show, here I am, wife to recently retired Olympic swimmer Riley Boyle.
Flawless physique and crazy rich.
I have to be careful though, because at the end of the week, this will all be over.
That's how the show goes.
Losing my virginity or my heart wasn't in the script.
Oh, and neither was carrying his child.
But I guess fate has a way of writing its own stories.
And it looks like my story as Mrs. Boyle is just beginning…