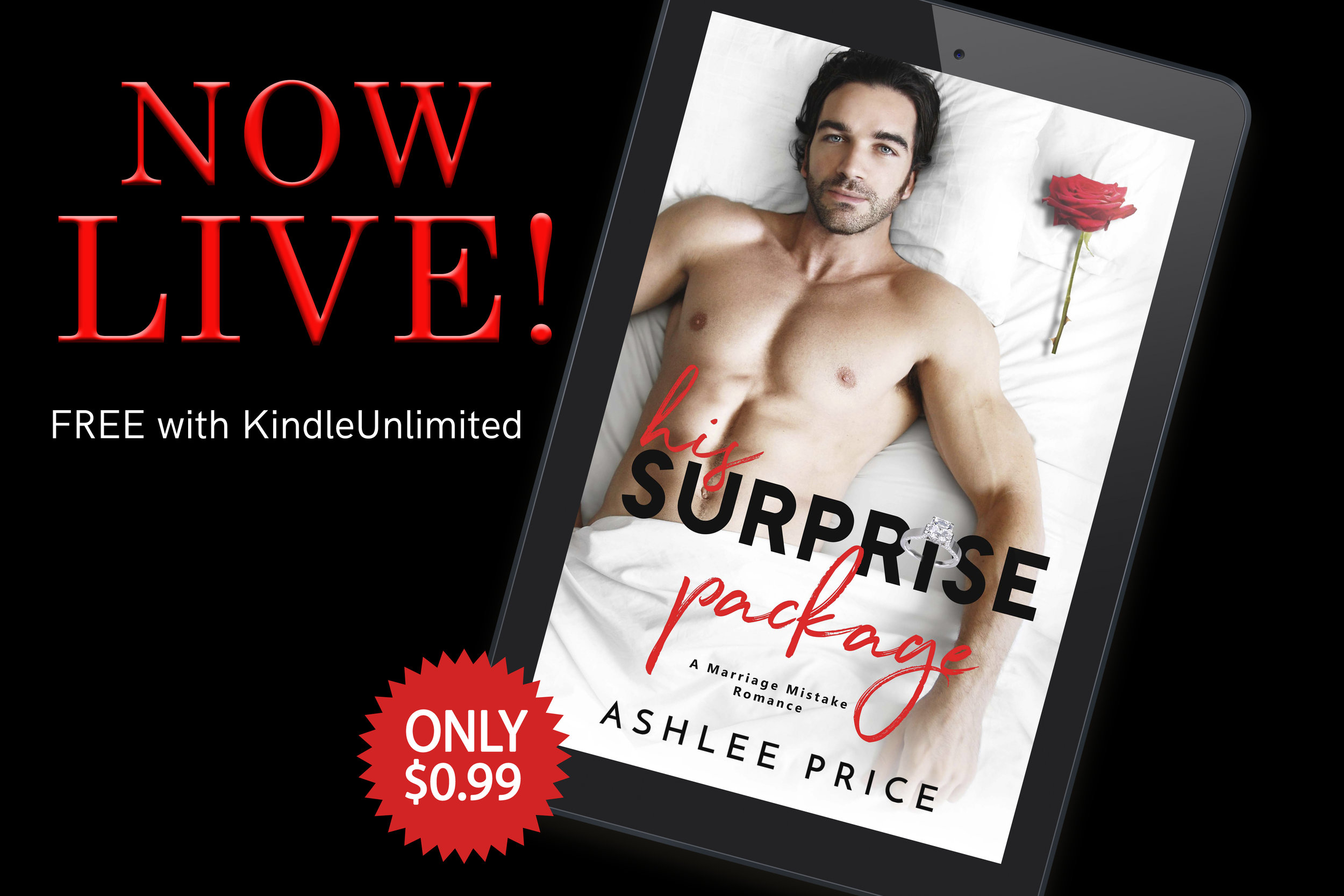 I'm married to a billionaire and I didn't know it until this morning!
Being married to a handsome, well-built, rich hottie is every woman's dream come true.
But playing the role of Aaron Walsh's wife felt more like a nightmare.
He's my husband but why is he so ice cold?
Nope. No honeymoon phase for me.
I just spend most of my time trying to figure out this arrogant piece of work.
Yet, there we were, peeling back the layers of our true intentions.
Discovering more of each other and realizing we could be more than just married on paper.
A twist of fate brought us together.
But nothing could prepare me for the real surprises yet to come…