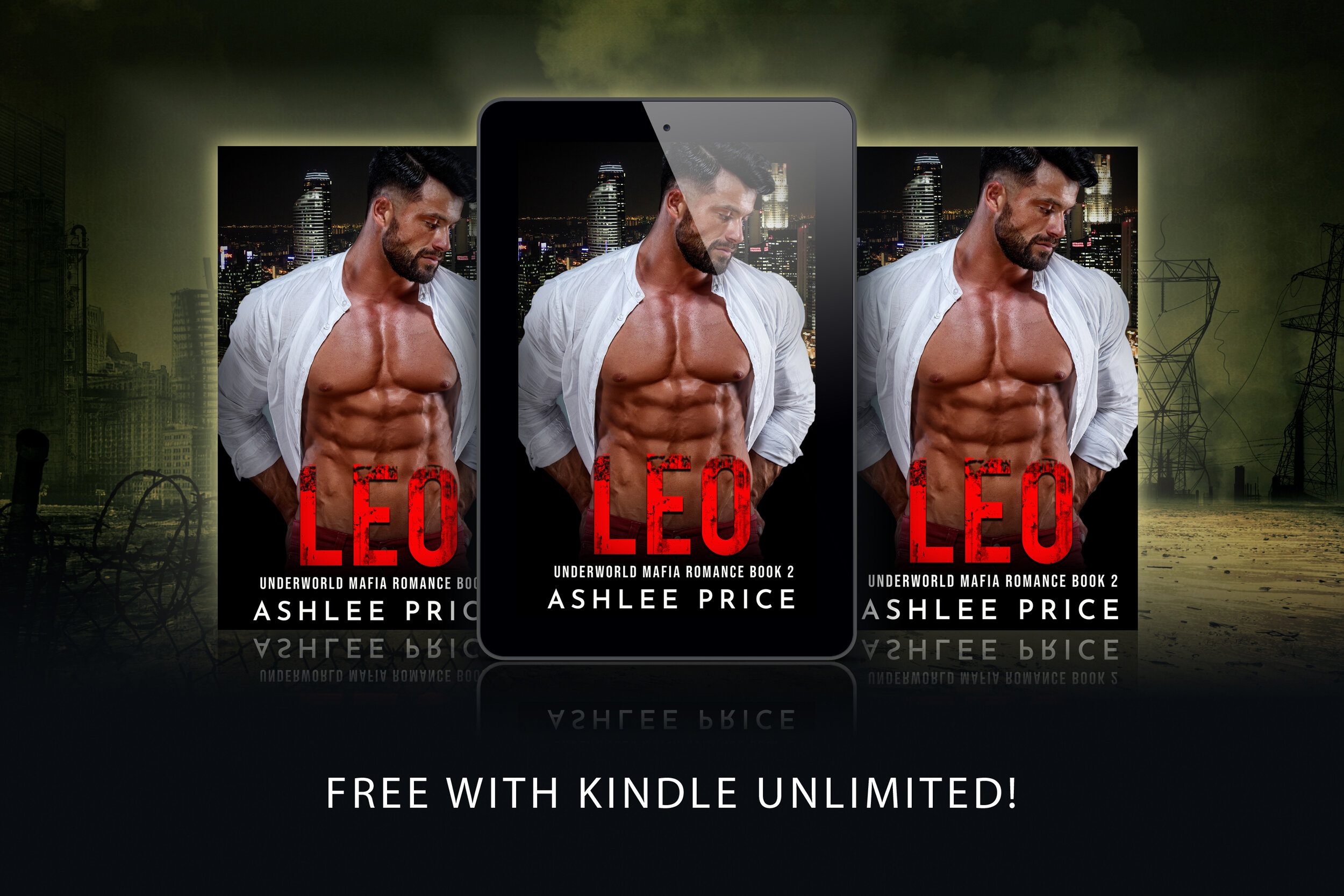 I Want Her.
I've Always Wanted Her.
I was never a man capable of love.
A life of crime made me heartless.
It made me numb.
No woman was able to hold my attention for too long.
Until she came along…again.
Jodie.
The girl I've been in love with since I was ten.
So what if her guard is up?
The chemistry between us is undeniable.
She's everything I want in a woman.
Kind. Smart. Beautiful. Innocent.
But the fire behind her brown eyes tells a different story.
She's on a mission to find her father's killer.
And I'm the only one who can help.
Jodie gives me a new purpose.
I'll do anything I can to protect her.
And the baby she's carrying.