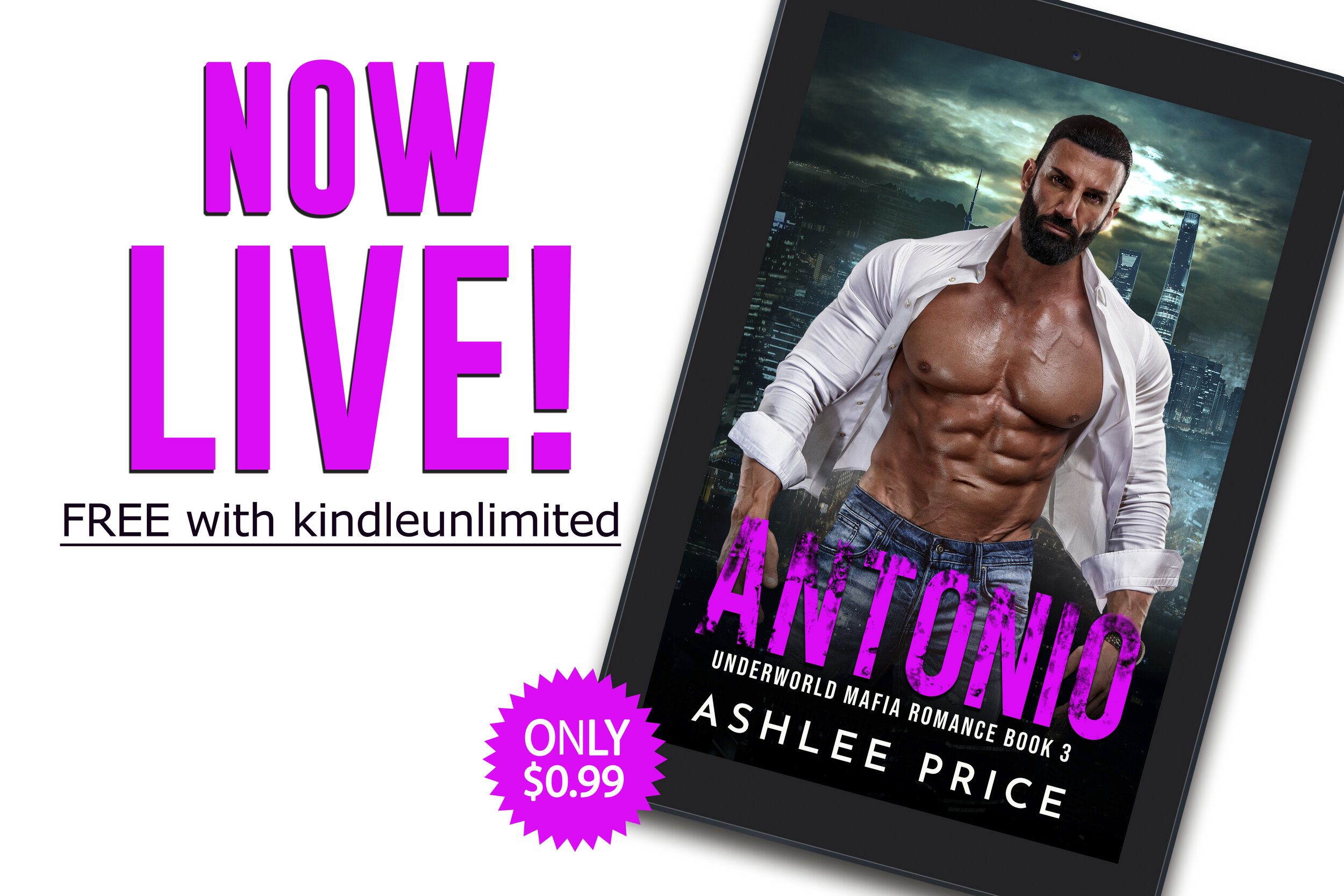 I'm not a family man.
I'm nobody's happily ever after.
But here I am with a fake wife, a baby that isn't mine,
And no memory of my past.
I never expected to find a baby on my doorstep.
But as a doctor, I have a duty.
I've been there as an orphan.
I know exactly what it's like to be afraid and alone in this world.
The moment Triss stumbled into my life,
I recognized that same fear in her eyes.
She was running from someone.
Together we formed a plan.
We'd care for this baby.
The real kicker though?
Pretending to be married to a complete stranger.
I didn't mean for this to become real.
I didn't mean to crave her, to need her, to love her.
All I know is I don't want this feeling to end.
As the missing pieces of my memory fall into place,
There's one thing I know for sure.
I'll protect her with everything I've got.
Even if it means protecting her from myself.
***Antonio is Book 3 in the Underworld Mafia Romance Series.
***No cheating. No cliffhangers. And of course, a very satisfying HEA!
***All books in this series can be read as standalones.
***Happy Reading!